Individual Life & Health
NEW HAMPSHIRE | (603) 225-6611
Insurance should leave you feeling confident...not confused.
We know insurance can seem overwhelming, especially life and health insurance. With Davis & Towle Insurance Group, we take the time to understand your unique personal situation and your life goals. Through candid conversation, and quality options we are able to bring clarity and ease to the process of protecting you and your family.
Personal Insurance Resources
Simple Guide to Life Insurance Terms
Renters Guide to Home Security
Personal Insurance Glossary
Business Insurance Resources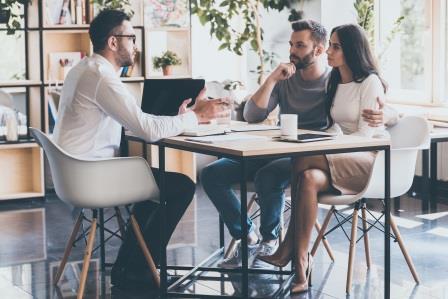 How to Prepare for an OSHA Visit
Retirement Planning Calculator
Credit Card Pay-off Calculator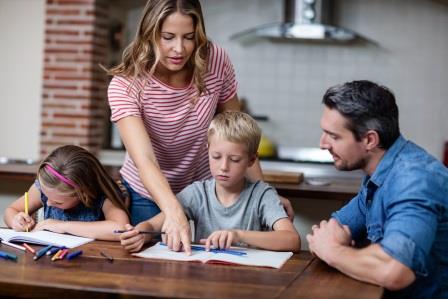 "Davis & Towle has and continues to provide top notch customer service whether it be updating an employee's address for disability insurance or identifying potential property-liability issues. Their flexibility and professionalism makes my job much easier. Thank you!"
Donna Fitzpatrick