Inside Insurance: Our Blog
Keeping you informed.
Davis & Towle has a longstanding tradition of providing straightforward insight into our industry.
We have created an environment where conversation is candid and transparency is paramount; a place where you can feel safe. Our blog, Inside Insurance, sheds light on the many aspects of protecting you, your family, and your investments.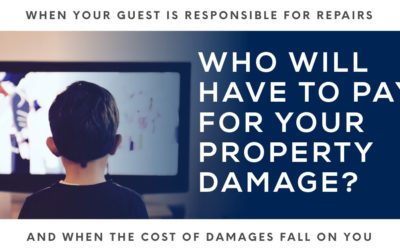 WHEN A GUEST DAMAGES YOUR HOME: Expectations and Reality Who Should Pay for Property Damage? Framing the Situation Part of the benefit of being a homeowner is being able to entertain friends, family and other guests. But what happens when something goes wrong and a...