Inside Insurance: Our Blog
Keeping you informed.
Davis & Towle has a longstanding tradition of providing straightforward insight into our industry.
We have created an evironment where conversation is candid and transparency is paramont; a place where you can feel safe. Our blog, Inside Insurance, sheds light on the many aspects of protecting you, your family, and your investments.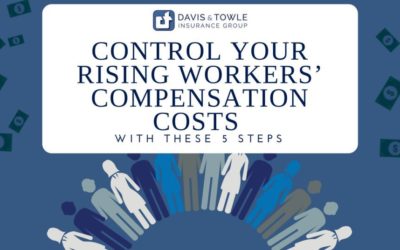 Why It Matters... All employers should strive to keep their employees as safe as possible, and it also makes the most sense for the health of your business. Studies indicate that properly designed, implemented and integrated safety programs lead to a return on...